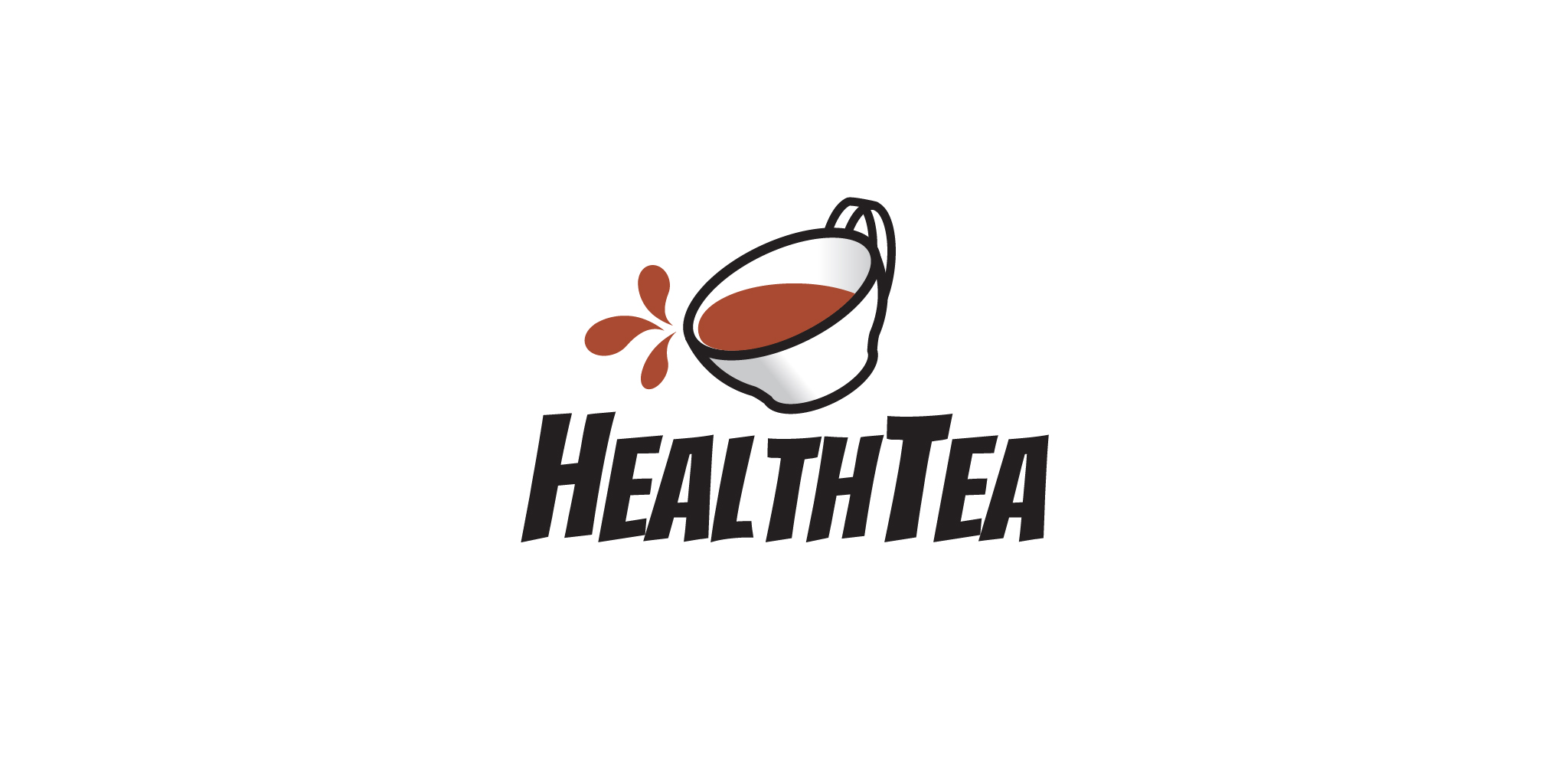 Client: June
June is a technology-driven hedge fund whose unique platform reduces the alpha cycle in stock trading.
Client: CycleBridge
CycleBridge is a data management firm that serves the life sciences and biopharmaceutical sectors.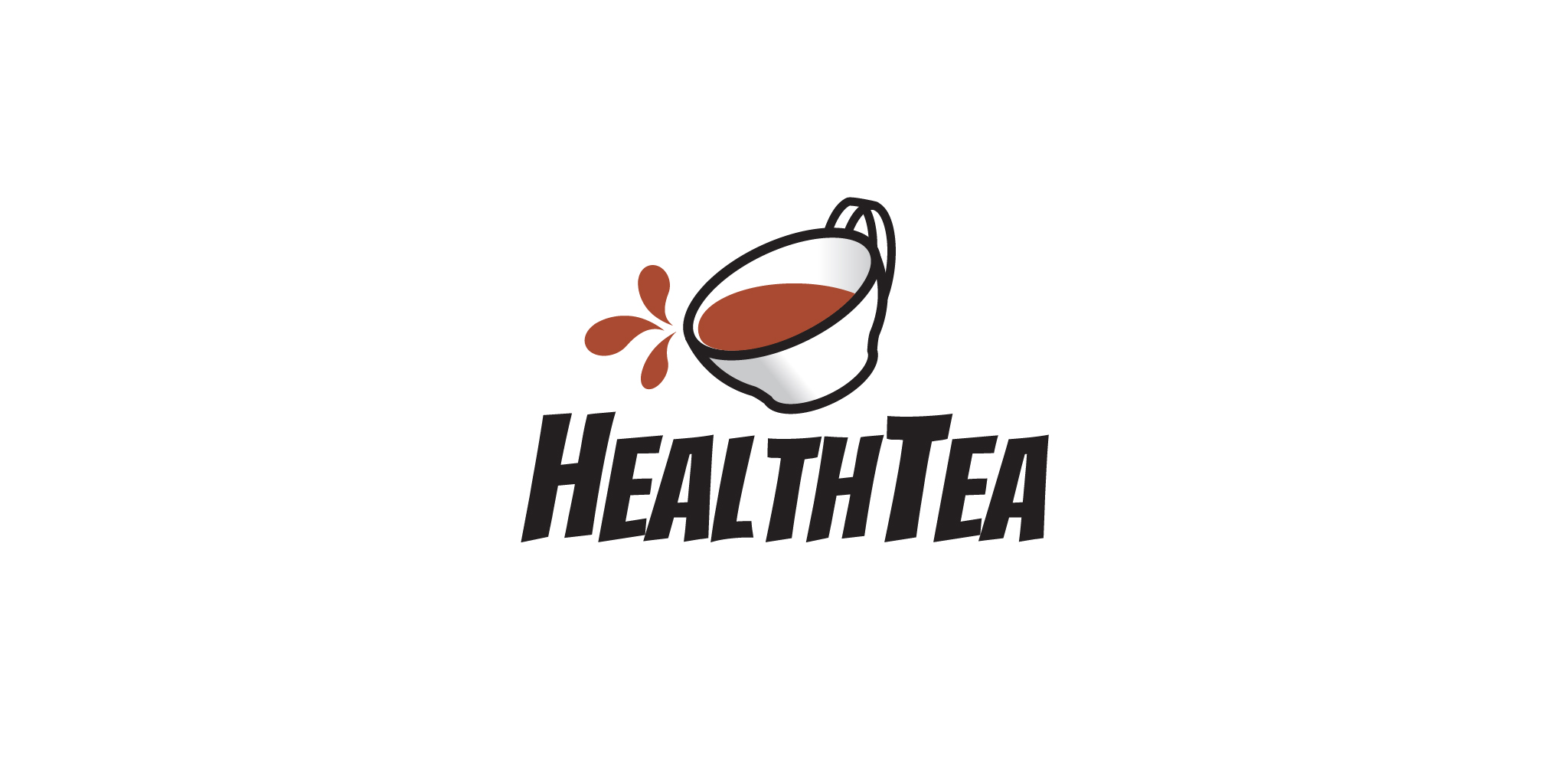 Client: The Fenway Institute
HealthTea is an app designed to educate members of the gay, inner city community about the human papillomavirus (HPV).
Client: EcoSafe
EcoSafe is a construction firm that employs environmentally safe building practices.
Client: SaleStart
SaleStart is a headhunting firm that places sales professionals.
Client: Intellivon
Intellivon designs and installs intelligent telephone systems.
Client: Mess Therapy
Mess Therapy is an online retailer that provides products that help consumers organize their homes and lives.
Client: Abiomed
This is the logo for Abiomed's Symphony device - a minimally invasive implantable heart pump designed to slow the progression of heart failure.
Client: Epner Technology
Epner Technology is a more than 100 year old firm with a patented gold plating process that serves the technology market.