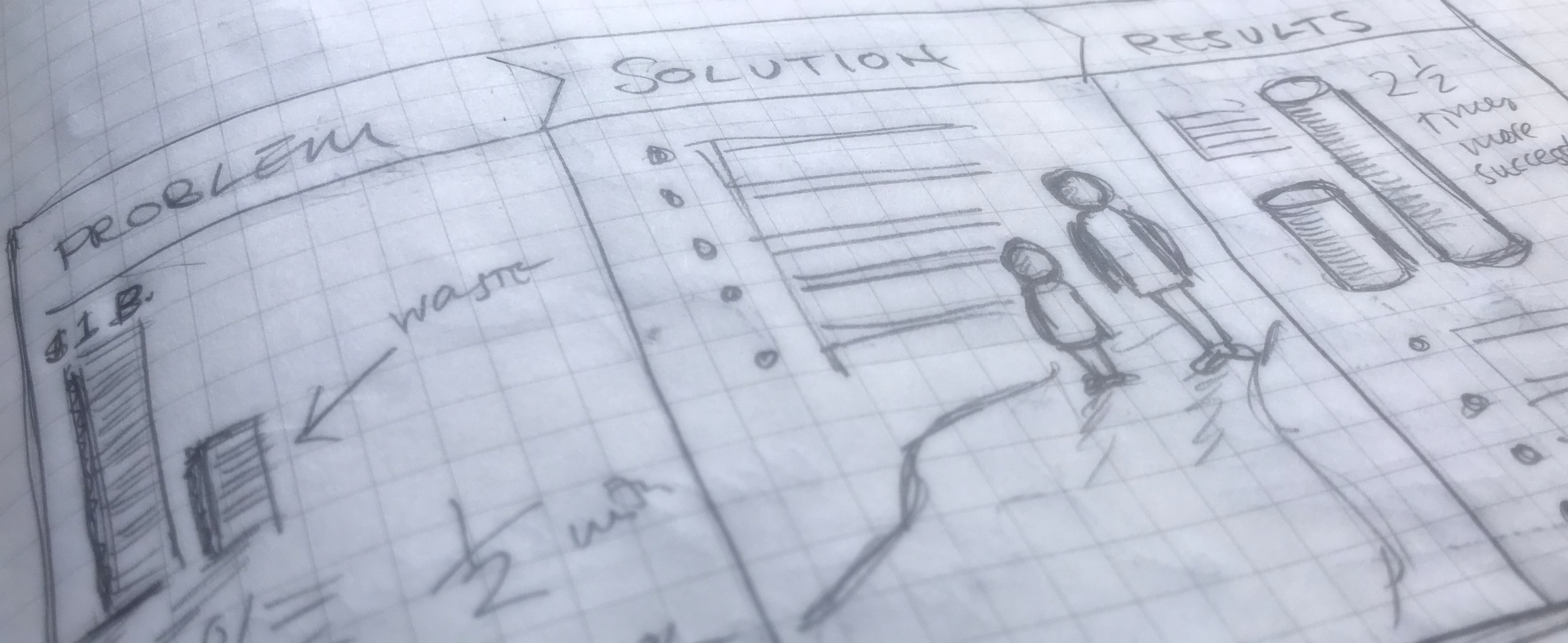 Vision creates brand experiences that engage your customers through simple, thoughtful, and powerful design.
We've partnered with brands of all sizes - from household names, to startups hungry for traction, to non-profits with limited resources - each with their own unique set of challenges. Established brands sometimes need a revamp - a shift in business strategy that requires a brand to engage customers in a new way. On the other hand, a startup is building their brand perception from scratch, often with limited time and resources. Either way, we embrace the challenge of creating and molding brands and love even more to see it all come to life.
It may be that your brand is in need of is something completely unexpected - maybe even something that's never been done. These are the individual marketing tactics you might need to achieve a specific goal. We work within your established brand standards and create solutions that can awe, inspire, and engage your customers. We revel in pushing creative boundaries and would love to help you do the same with your brand.
If you have a marketing team but are missing that creative component, let's talk. You may have found the missing piece.
STRATEgic
Branding strategy and development

Corporate identity

Digital and traditional advertising campaigns

User experience

Concept development
Tactical
Video and commercials

Storyboards and moodboards

User interface

Animation

Editorial design

Trade show environments

Powerpoint presentations

Infographics

Environmental design

Illustration

Logo design

Print communications

Digital and traditional ads

Photoshop graphics